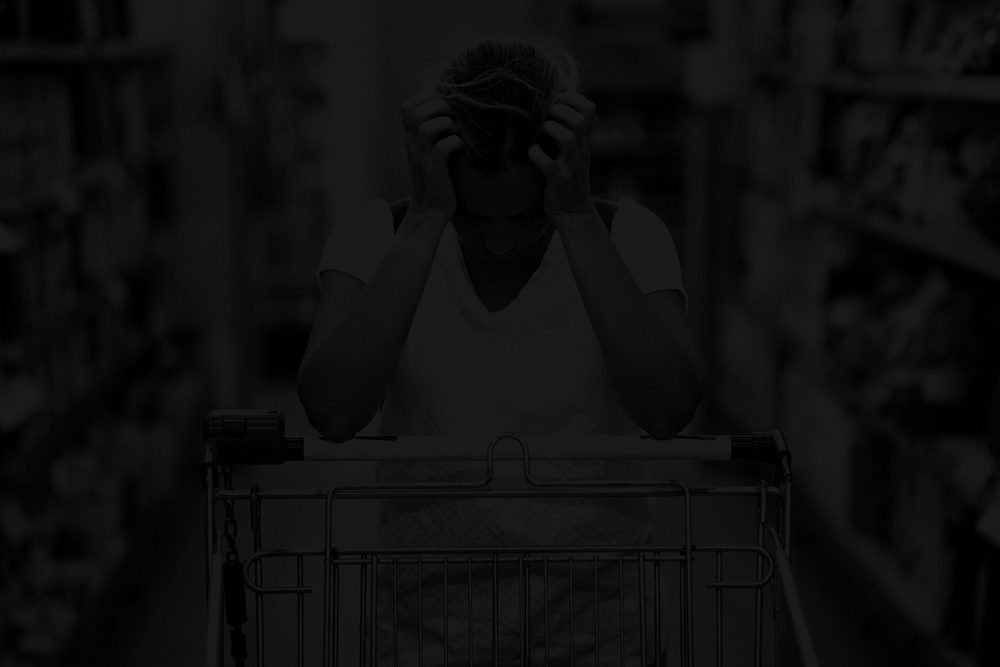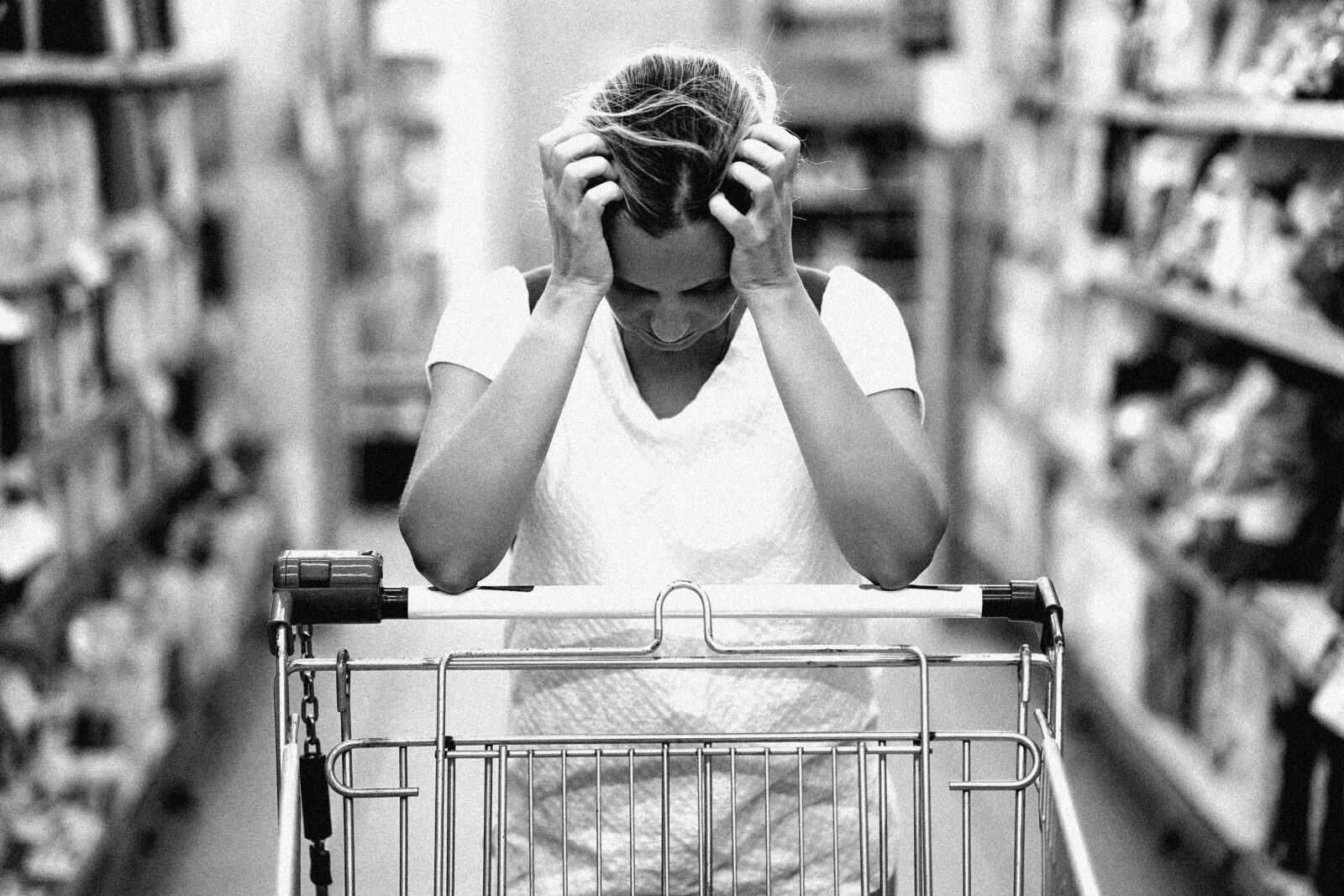 Been feeling ripped off lately?
You're not alone – working people are suffering through some of the biggest cost-of-living increases in a generation.
From food to petrol to electricity to flights: prices everywhere are skyrocketing. Meanwhile, big business profits and executive salaries and bonuses are going through the roof, and in some cases, outstripping even pre-pandemic levels.
It is clear that big business are price gouging and profiteering in a cost-of-living crisis, and it's time to expose it. The ACTU has commissioned an inquiry into corporate price gouging that is being chaired by Professor Allan Fels.
Share your story of corporate price gouging – Report a rip-off!
Report a rip-off
Tell us where you have seen a company increase prices by more than it needs to